Tripps Plus offers tips for a dream vacation in the Bahamas. For many of its members, a holiday on a tropical island is like a dream come true. Many members carefully save money all year round to pay for long-awaited holidays in the sun, and the Caribbean islands are an excellent destination.
The beautiful Bahamas offers numerous tourist attractions, activities, and restaurants, making it easy to spend more of your dollars than you might have planned. However, by following these simple vacation tips, you can easily plan a budget you can stick to before starting your getaway.
Tripps Plus Offers Tips for a Dream Vacation in the Bahamas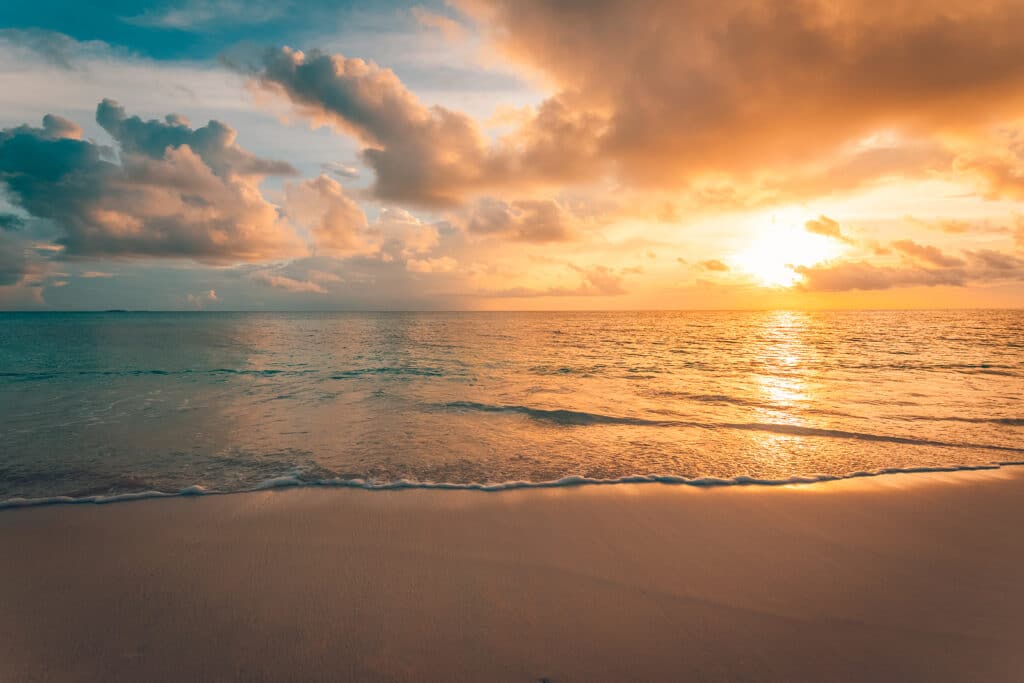 Tripps Plus Offers Tips for a Dream Vacation in the Bahamas
Tripps Plus members know that tourists who plan a holiday in the Bahamas during the off-season usually save a lot and enjoy a cost-effective holiday experience without losing any of the fun or excitement. Tourists that travel during off-peak times gain many advantages, like low airfares and much more affordable hotel rates.
Few people travel to the tropics during the off-season, so places like the Bahamas have become much more affordable. And since there is less competition for everything from hotels to activities, tourists enjoy a cost-effective vacation experience at the lowest prices.
Tripps Plus members know that the hotel room or resort unit they choose to stay at can be one of the most significant expenses of your Holiday, as well as the cost of air travel. Therefore, these two expenses should be your first budgetary consideration.
Staying in luxurious hotels often turns out to be expensive, mainly if you include the cost of eating out three to four times a day. Therefore, booking accommodations that fit in with your style of travel and budget is critically important.
Families traveling with children should always consider accommodations that include at least a partial kitchen so snacks, drinks, and small meals can always be available in the room without ordering expensive room service or take-out.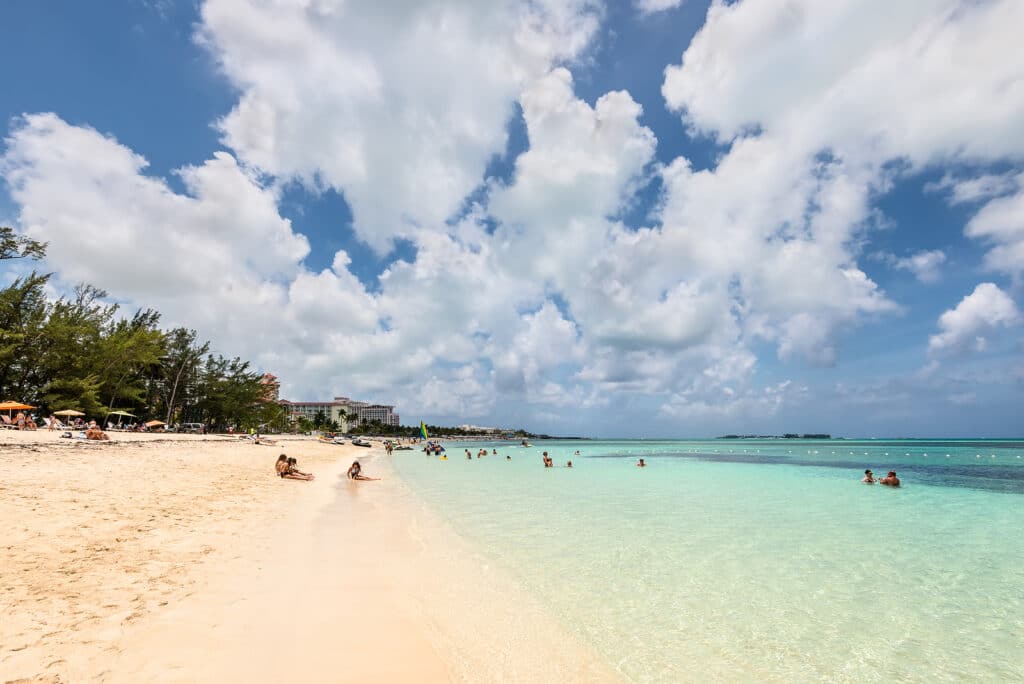 In-room breakfasts of cereal or oatmeal, lunches of self-made sandwiches or wraps, or pre-bought snacks and beverages can save hundreds of vacation dollars while keeping any picky eaters in the family happy.
Then, when it comes to the most beautiful beaches and stretches of warm waters surrounding the islands of the Bahamas, they are free for you to enjoy. Water activities account for the highest number of tourist activities, but many exciting land adventures are also available.
Boat tours, snorkeling, and SCUBA diving are prevalent activities, as well as parasailing and jet skiing. But other favorite tourist activities include walks along the pristine beaches, bike tours, ATV rentals, and horseback riding.
Tripps Plus members suggest that while vacationing in the Bahamas, the people are amiable and helpful to visitors. A vacation here will offer visitors a unique and memorable mix of gorgeous natural beauty, historic charm, and all the water activities one can imagine.
Planning and booking during off-peak times make vacations to this beautiful destination enjoyable and affordable.
Why Choose Tripps Plus For your next Holiday
Traveling is always an exciting experience, but it can also be incredibly stressful. From planning and budgeting to finding the perfect destination and hotel, a lot of work goes into organizing a successful trip. That's where Tripps Plus comes in. Tripps Plus helps you plan and book the perfect Holiday for you and your family, giving you more time to relax on your well-deserved vacation.
Tripps Plus is your provider of affordable travel.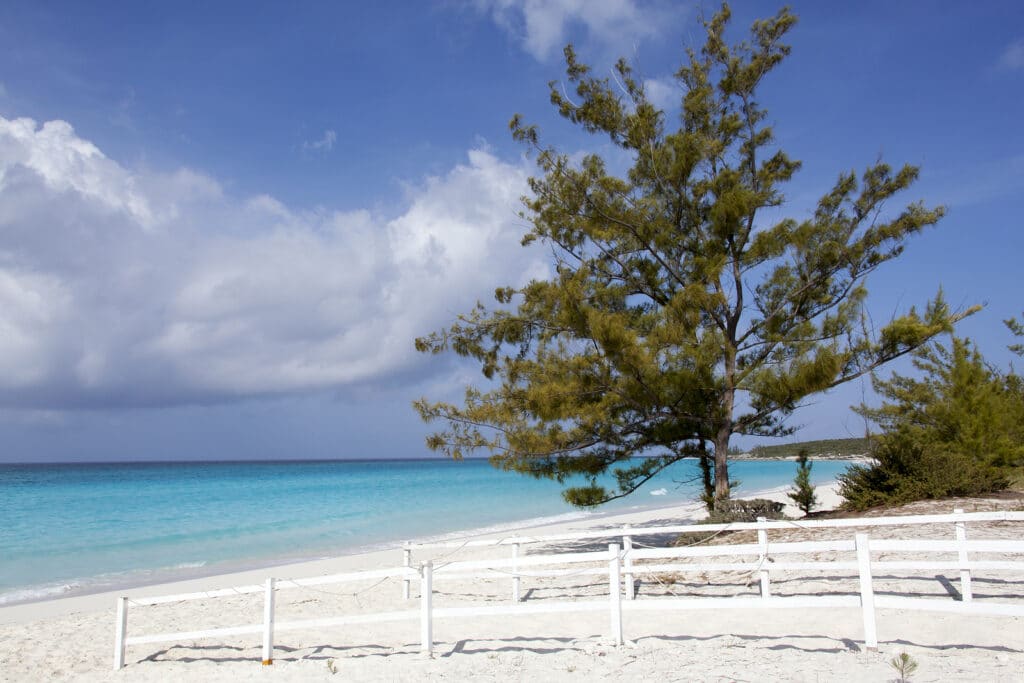 As your affordable travel provider, Tripps Plus is committed to making your next Holiday as memorable and stress-free as possible. With a wide range of destinations to choose from, we're sure to have the perfect one for you.
We understand that planning a holiday can be daunting, which is why our team of experienced travel consultants is on hand to help you every step of the way. We'll work with you to find the best resort accommodations and activities to suit your budget and needs.
With Tripps Plus, you get a no-hassle upscale vacation
When you book a trip with Tripps Plus, you can rest assured that you're getting a first-class vacation experience. We specialize in luxury travel, and our team of experts will work with you to create a custom itinerary that includes all the upscale amenities and activities you desire.
If you're looking for a hassle-free way to treat yourself to an upscale vacation, there's no better choice than Tripps Plus. Contact us today to start planning your dream getaway.
Tripps Plus more vacations, less money is more fun.
When planning your next vacation, why not choose Tripps Plus? With our affordable travel packages, you can enjoy more holidays for less money. Plus, our expert travel planners will work with you to customize your trip to be perfect for your needs and budget.
With Tripps Plus, you can rest assured that you are getting the best value for your money. We pride ourselves on offering high-quality vacation packages at an affordable prices. So whether you are looking for a romantic getaway, a family-friendly vacation, or an adventure-packed trip, we have a package that is right for you.
Still, trying to convince? Here are just a few more reasons to choose Tripps Plus for your next vacation:
We have a wide selection of travel destinations to choose from.
We offer 24/7 customer support, so you can always reach us with questions or concerns
Read more – Tripps Plus Takes You On A Trip To The Southwest