As a trendy tourist destination that can be visited comfortably year-round, Florida is highly recommended by Tripps Plus Las Vegas. Whether taking in the sun on the beaches of Miami, visiting the many theme parks of Orlando, or adventuring in the swamp lamps to view flora and fauna, Florida is the perfect place to vacation with many options throughout the state.
A vacation in Florida would most certainly not be complete without visiting a beach. Surrounded by seemingly endless miles of coastline, vacationers can easily find a beach to relax or enjoy activities in the water such as sailing, snorkeling, scuba diving, fishing, and swimming. Some beaches are trendy places to visit. For those in search of more peace, there are plenty of beaches that are less crowded and developed.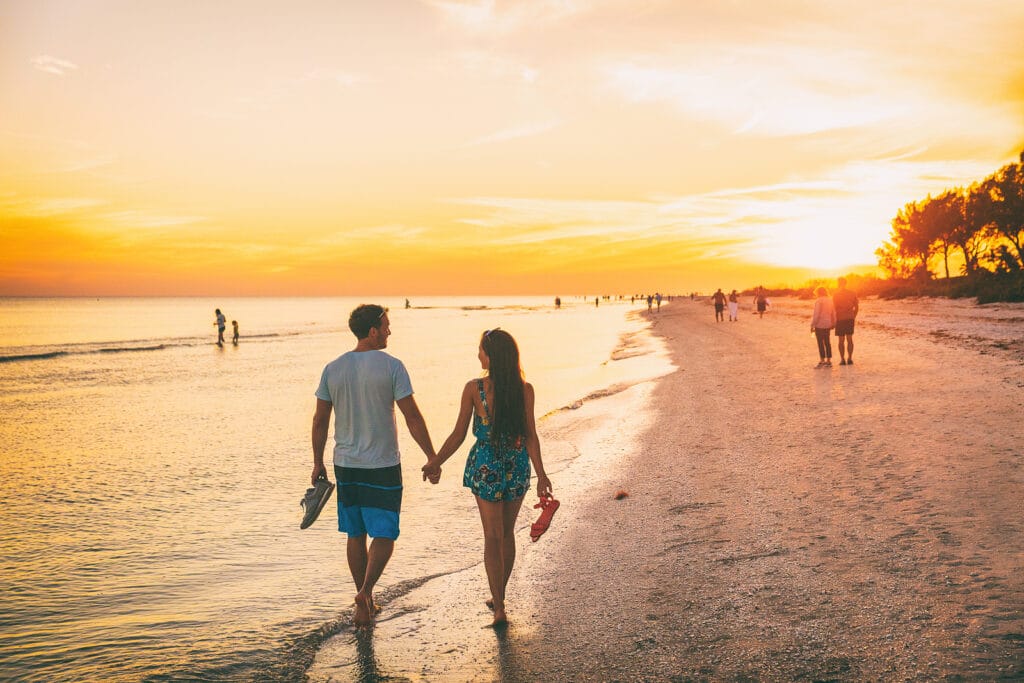 Tripps Plus Las Vegas knows that many travelers come to Florida to visit world-famous theme parks visited by thousands, if not millions of people each year. Disneyworld is a beautiful place for the whole family to experience. Movie lovers will appreciate the attractions at Universal Studios Orlando. Exciting roller coasters and the opportunity to view animals up close can be done at Busch Gardens in Tampa. Regardless of the specific destination, Florida offers travelers so much to do that the only challenge is deciding.
Visitors to Florida will want to return frequently to have a unique experience each time.
Tripps Plus Las Vegas is your leading provider of quality travel with luxury and budget in mind. We make sure our staff are with you every step of the way with our one on one concierge service. Nothing is more important than your vacation experience, and Tripps is your go-to source for quality and price. Let's face it, life is short, and we want the best of times as often as possible. Let Tripps Plus get you where you want.