Tripps Plus suggests once a cruise line is booked, you need to consider your cabin arrangements. First, consider whether you're enjoying this vacation alone, with a significant other, or the whole family.
Tripps Plus says that you should plan how many rooms you will need and remember that the living quarters on a ship tend to be tight.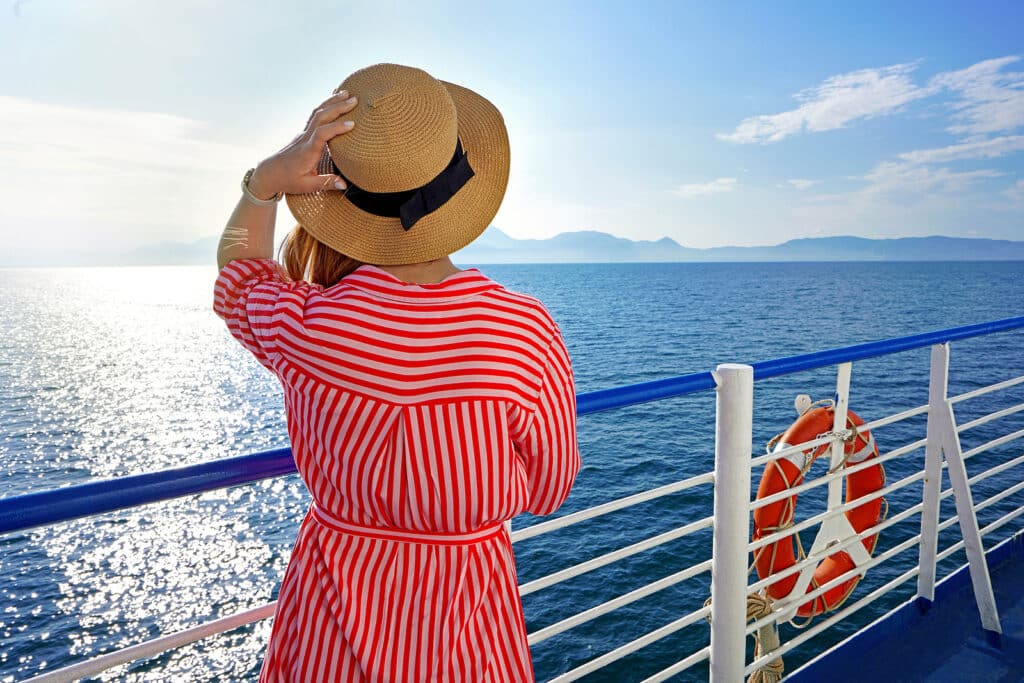 If you're traveling with the family, it may seem like a good idea to get one cabin, but depending on how many members are going along, it may be better to split up the group into multiple cabins.
Sharing a room can save you money; getting the kids their cabin might save you your sanity.
Typically, cruises have four different "types" of cabins: the inside, the outside, the balcony, and a suite. Each type may vary in size, but you must first delegate that type of cabin you want. The inside cabin will be inside the corridor without a window, while the outside cabin will have a small window or porthole.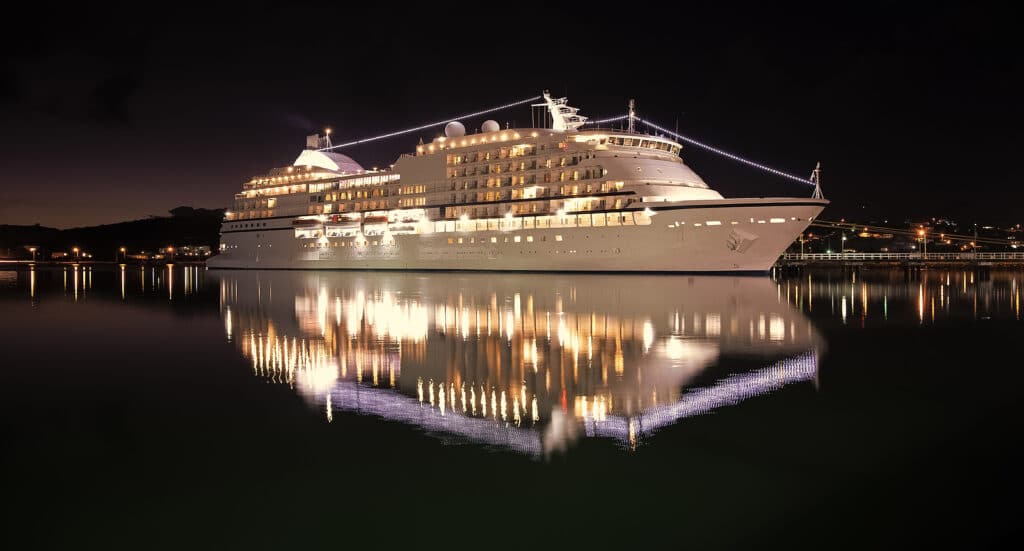 Tripps Plus Is your Cruise Connection
If you are easily seasick, the inside rooms will work better for you. Balcony cabins are similar to the outside cabins, except there is a verandah on which you can set without going to the upper public deck. The suite cabins are always the larger cabins that have a separate sleeping and living area.
When choosing a cabin, Tripps Plus says that it is also essential that you consider a few other specifics, such as where the cabin is located regarding the ship. What will the noise levels be? It would help if you looked into a few of these other specifics of cabins before making your final decision. Once you have all the information, you will pick a cabin that fits your needs perfectly.
Tripps Plus is your go-to source for all your travel needs. We can book your dream cruise to a tropical vacation in the sun. No hassles, only the best of times with Tripps Plus.
Tripps Plus Shares Ways Traveling Improves Your Life
Tripps Plus, a leading provider of luxury vacation fulfillment, knows that for most people, one of the most anticipated times of the year arrives during their vacation.
This is often an exciting event and creates the opportunity to take time away from work, relax, and experience something new. But many aren't aware that taking vacations offers more benefits than initially realized. Here are some of the top ways.
1. Vacations Make You Better At Your Job: Workers who took more vacation hours were shown to receive a higher end-of-year review at work, according to The New York Times.
2. Vacations Make You Feel Better: Travel has some health benefits. A study from NPR showed men at risk of heart disease who took vacations ended up living longer. Holidays are also known to help alleviate depression.
3. Vacations Improve Your Life: Traveling can also help people have closer romantic or friendly relationships. Tripps Plus knows sharing the experience gives an added bond. It also creates opportunities to form new friendships with the people you meet or back home at your vacation destination. Because of the stories, you will have to strike up conversations.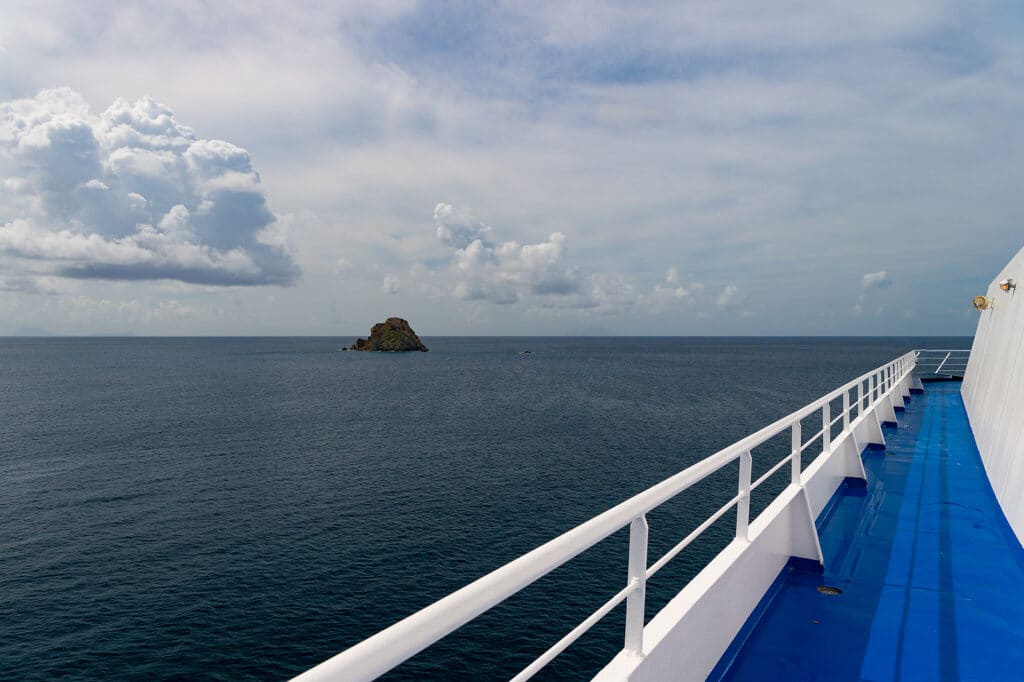 Even for those who can't take much time away from work, a short weekend trip can benefit your social life, work performance, and health. So what are you waiting for? Book your dream vacation today with the help of Tripps Plus.
We have all the locations and the best Tripps Plus destinations you will ever want. From far-away holiday destinations to urban centers, Tripps has them all. Start your vacation planning today with a quick and straightforward call to our booking center, and we can help you plan your bucket list adventure or just a simple, quick getaway.
The adventure begins with a phone call. Our staff is the best. We offer one-on-one concierge service that seems nonexistent in the travel industry today as you deal with bots and automated phone systems to be eventually led offshore. All our American-based staff understand your needs and desires and will ensure you get and receive the experience you are planning.
Read more – Tripps Plus Reviews the Beauty of the Greek Islands.